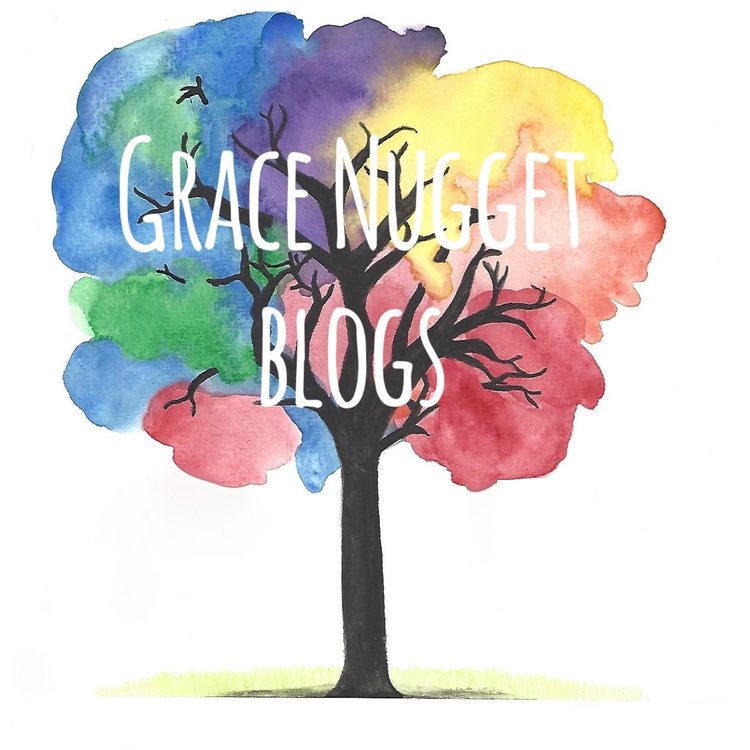 Enjoy wonderful nuggets of grace from a variety of authors.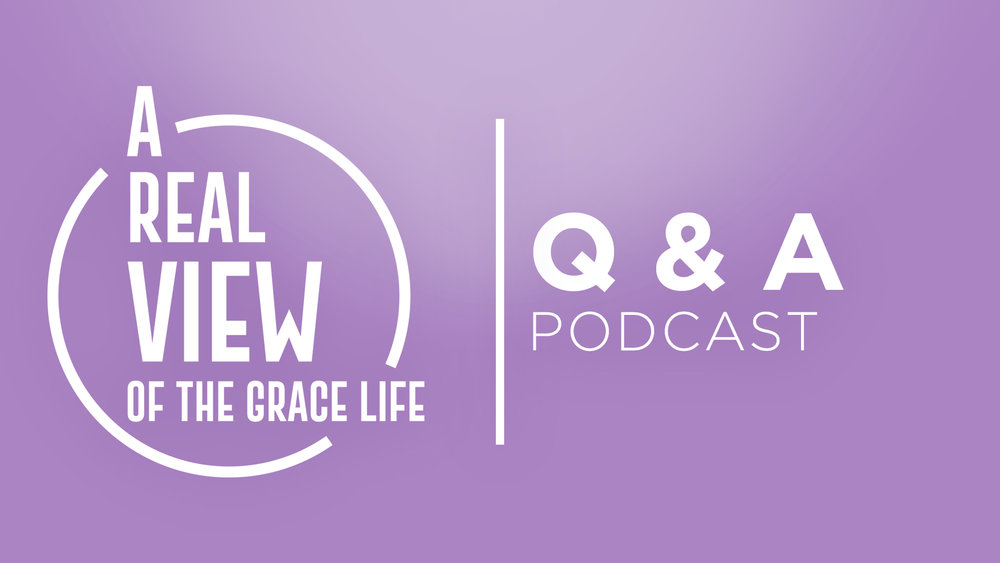 Is the Good News too good to be true? Wearing our "New Covenant lens," we delve into the scriptures to find answers to common questions about God's amazing grace.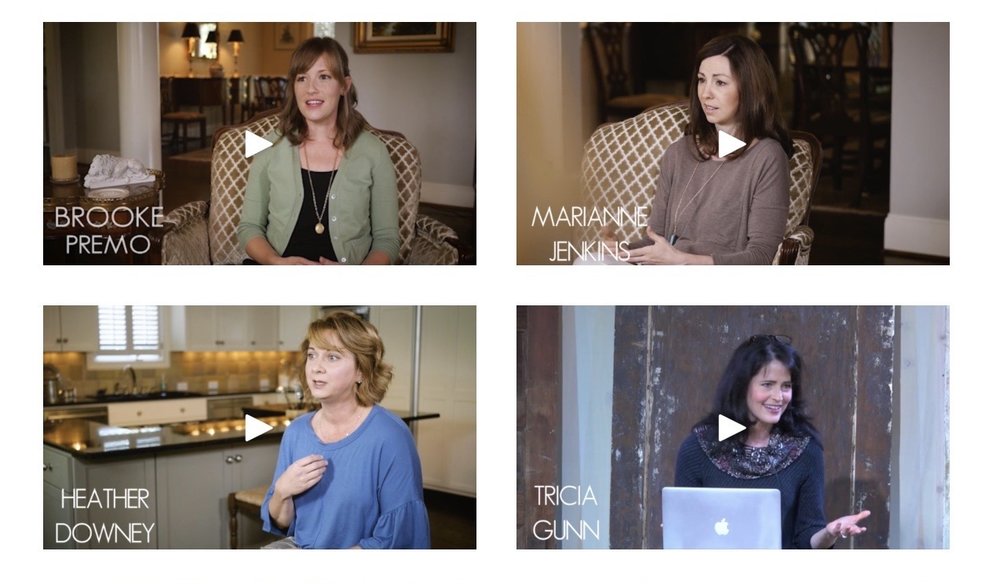 Explore stories of grace encounters with Jesus. The kind of encounters where someone sees what they couldn't see before, and they say, "I was blind but now I see." The kind where they see Jesus in His grace, and they can finally rest and just enjoy His presence.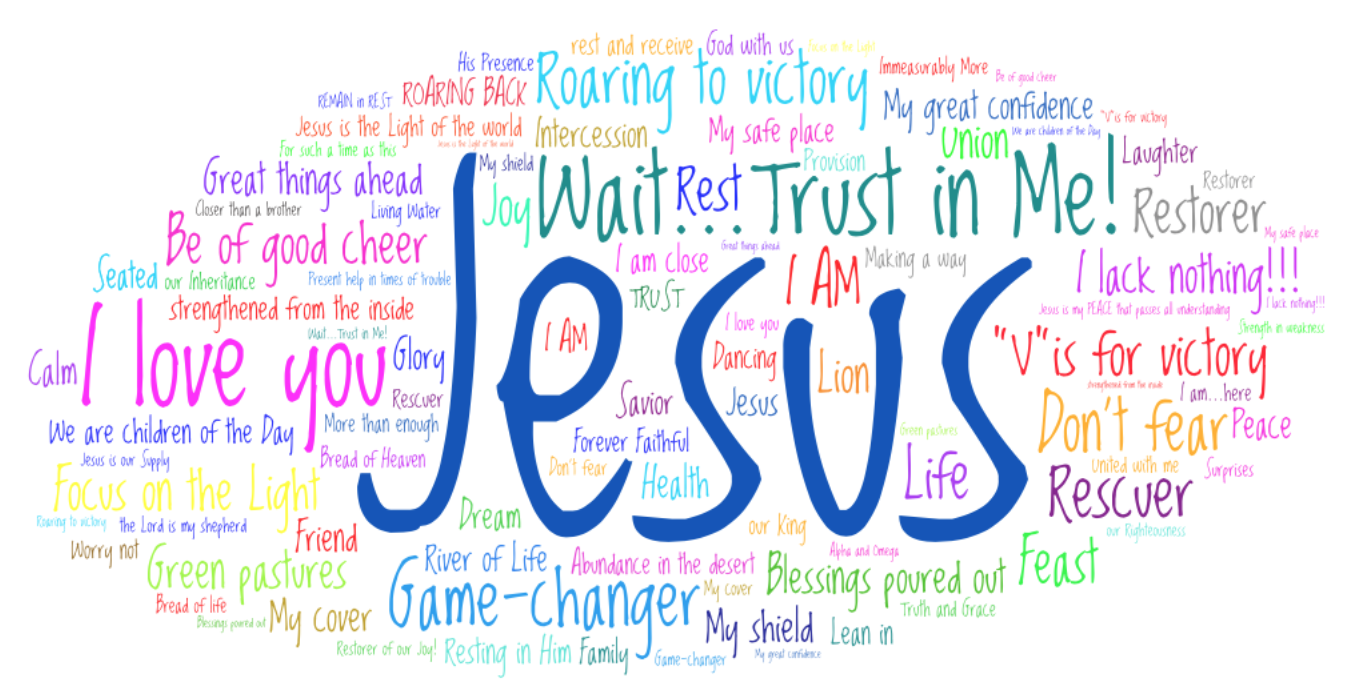 Grace Upon Grace: Scriptures to God's Beloved
Snapshots of truth from God's word to remind you of His love and promises. Be encouraged and share!