About Parresia Ministries
As a ministry we are using every means available to encourage people to boldly receive from God everything accomplished in the finished work of Jesus and boldly share the Gospel of His grace with others.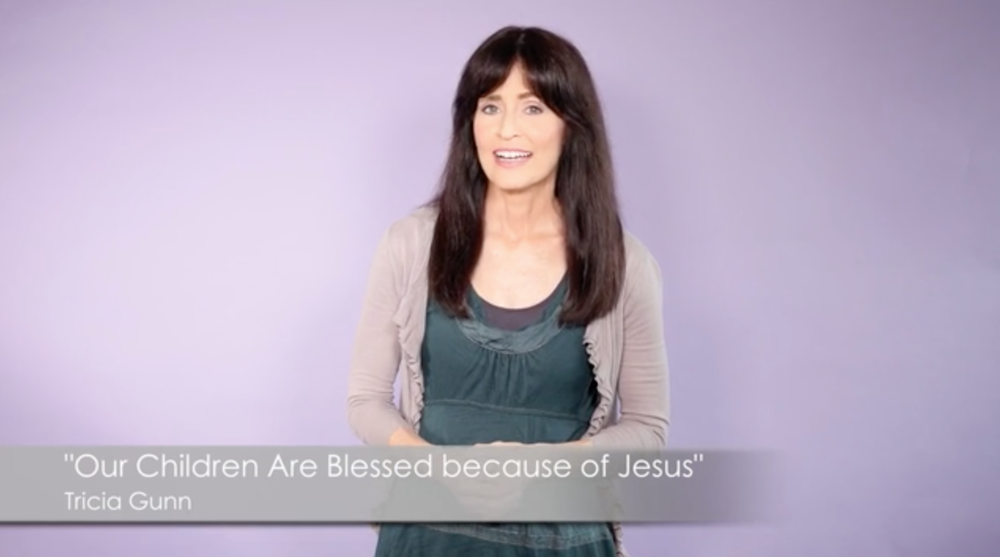 Brief, thoughtful teachings by Tricia Gunn that turn our eyes upon Jesus and unveil His extravagant love, majesty, wonder, goodness, and abundant grace.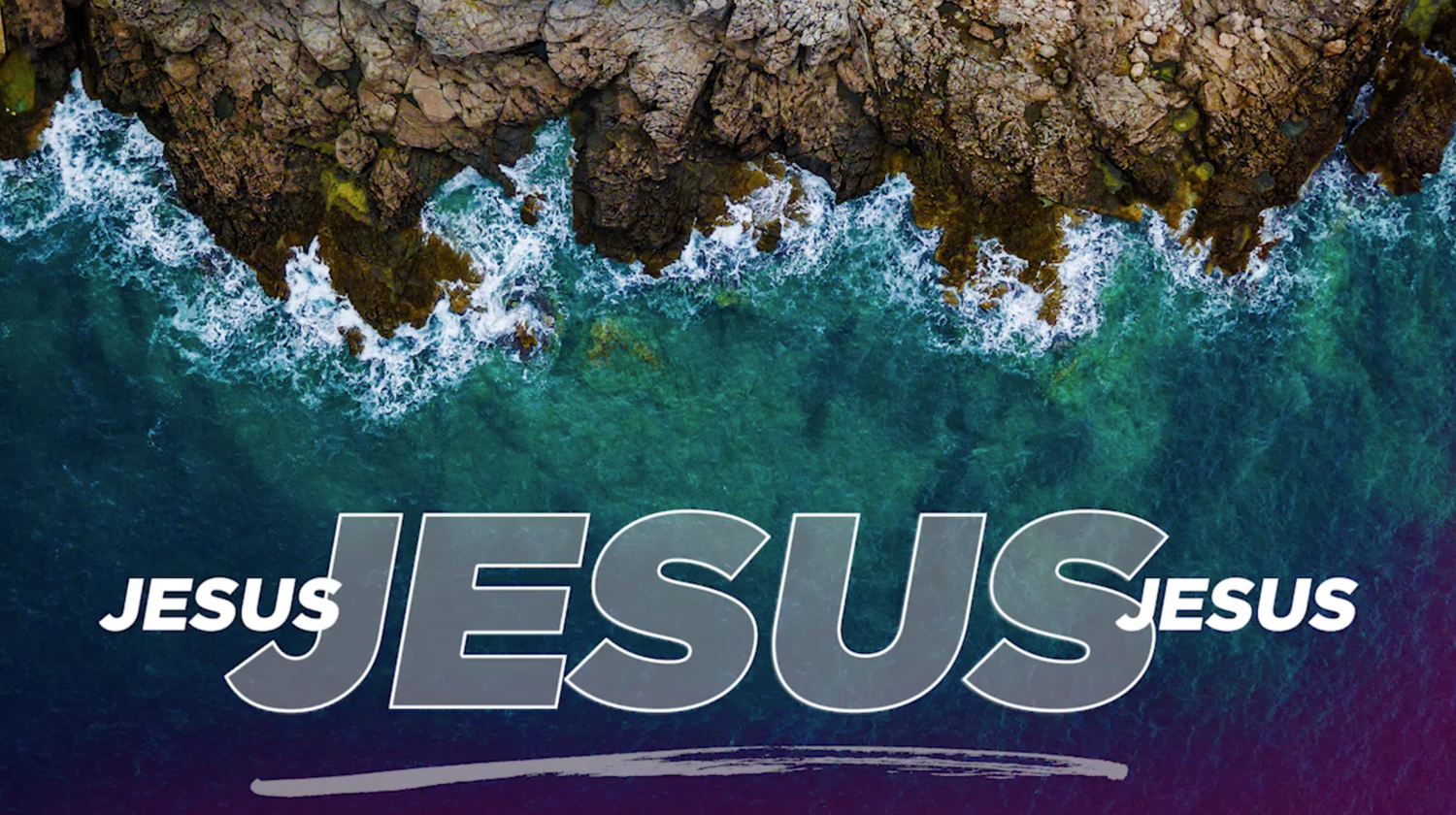 Enjoy full length messages that unveil the glorious gospel of grace, the extravagant love of God, the finished work of Jesus, and the new creation life of freedom.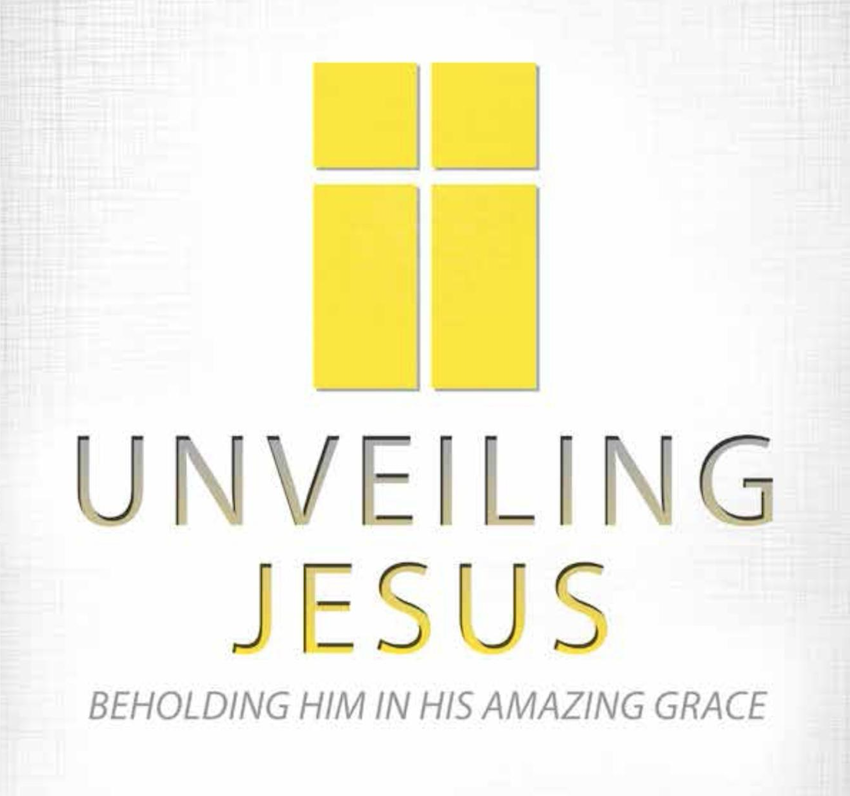 Read the Unveiling Jesus book in small bites! Excerpts from the book are presented as a blog to be enjoyed and shared.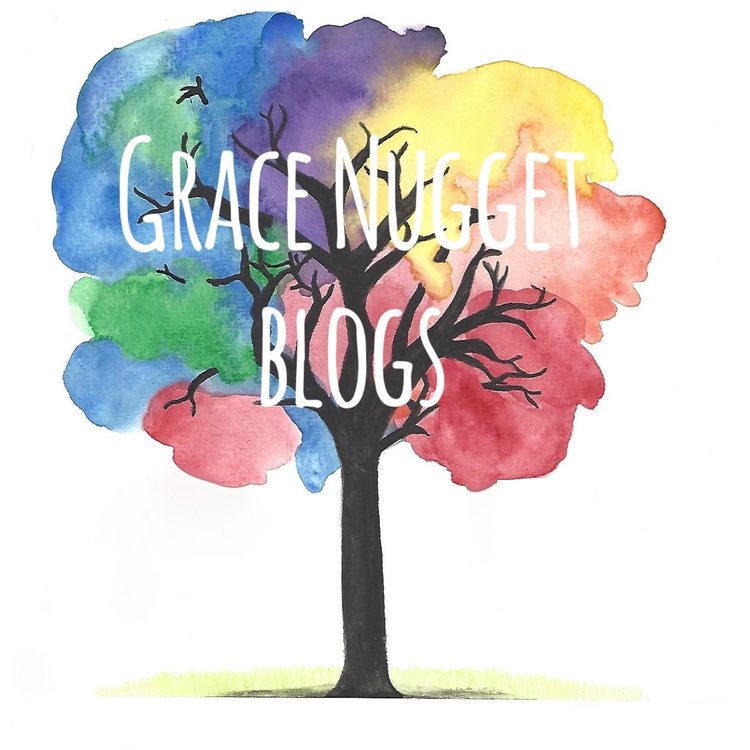 Enjoy wonderful nuggets of grace from a variety of authors.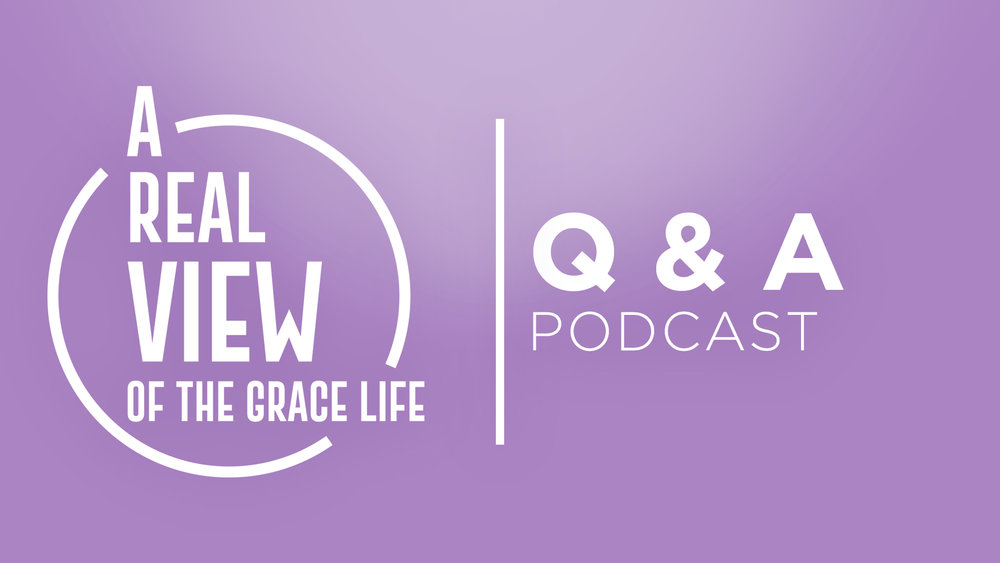 Is the Good News too good to be true? Wearing our "New Covenant lens," we delve into the scriptures to find answers to common questions about God's amazing grace.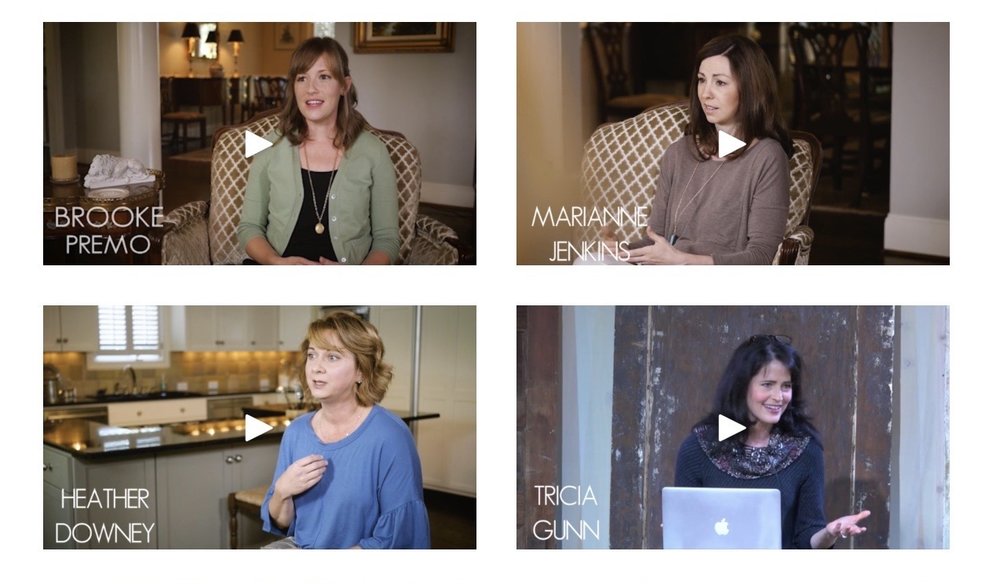 Explore stories of grace encounters with Jesus. The kind of encounters where someone sees what they couldn't see before, and they say, "I was blind but now I see." The kind where they see Jesus in His grace, and they can finally rest and just enjoy His presence.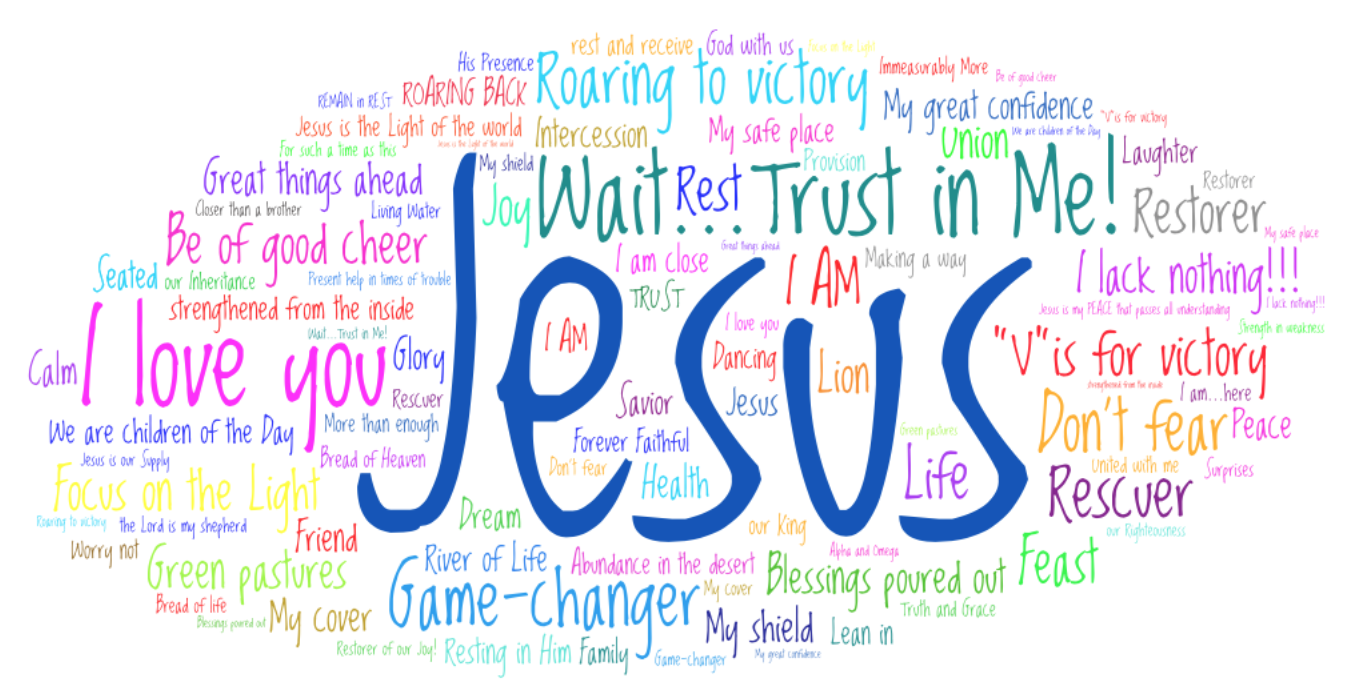 Grace Upon Grace: Scriptures to God's Beloved
Snapshots of truth from God's word to remind you of His love and promises. Be encouraged and share!
The Vision of Parresia is to see the Gospel of the Grace of our Lord Jesus spread far and wide. We hope for everyone to boldly receive everything accomplished in the finished work of Jesus Christ, and boldly share His amazing, scandalous grace with others. As you browse through these products, our prayer is that you feel empowered to share the finished work of Jesus with those around you.
I AM Free Because of Jesus