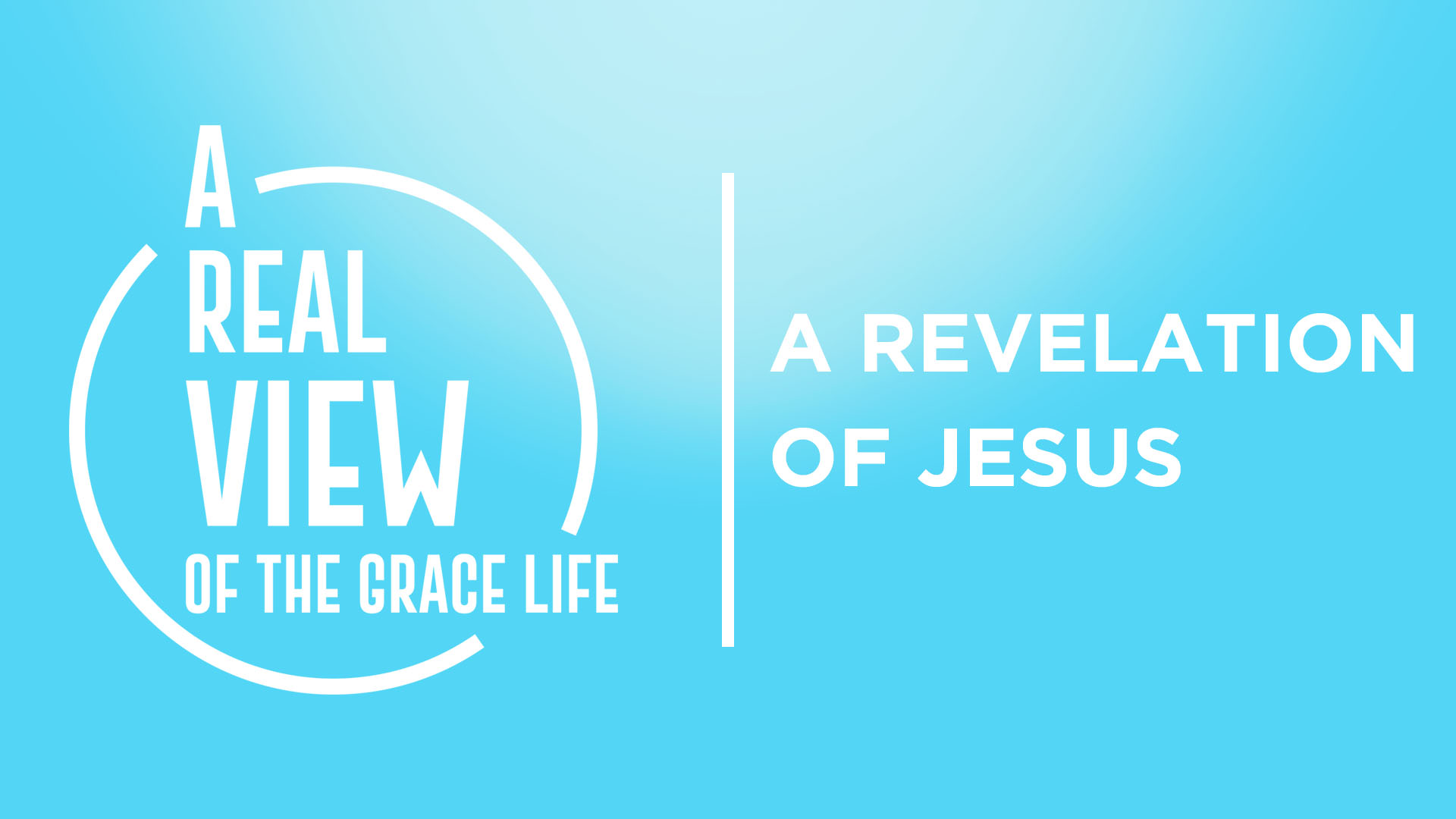 A Revelation of Jesus
God's throne is called the "throne of grace," and the river of life flows from His throne to us. The most important thing we can do in life is to behold Jesus and hear Him. Whenever Jesus is unveiled to us, grace is being brought to us.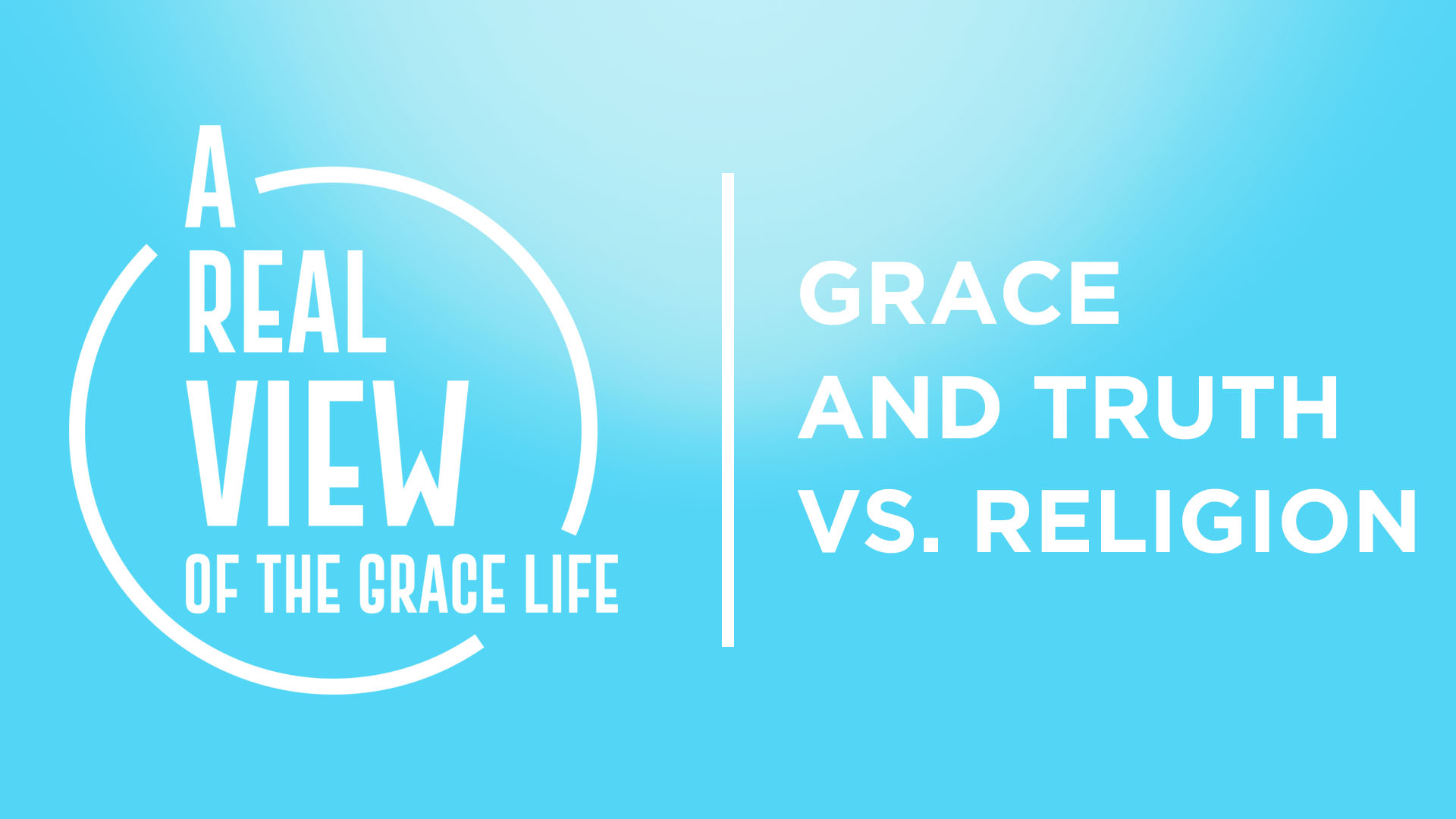 Grace and Truth vs. Religion
The panel discusses the idea of "balancing grace and truth." Is this a biblical idea? What was the purpose of the law? This candid conversation tackles some of our common misconceptions about God's grace.